Indonesia and Rattan Art ID
PT. Rattan Art Indonesia or Rattan Art ID was established in November 2021 with the approval of all relevant authorities in Indonesia. Rattanartindo was formed with a vision to enter the business of rattan and other fibers woven into home decorations from remote villages in Indonesia to the world so that craftsmen directly feel the economic impact, so that the craftsman population can continue to grow.
Our company has collaborated with PT. Sarinah. In addition, our company is registered as a member of the Association of Indonesian Export Channel Entrepreneurs and is registered with the Indonesian Ministry of Trade.
We are aware that our company is not big, but we are currently carrying the big dreams of craftsmen for the progress and prosperity of the artists in our area.
We are currently preparing for the biggest exhibition exhibition in Indonesia, we also invite you to meet us in person at the Trade Expo Indonesia 2022 event in October.  
We are willing to help you in Indonesia, with a variety of commodities in Indonesia with existing natural beauty. We PT Rattan Art Indonesia (RAI) are happy to help you fulfill your needs through the services we provide to get client satisfaction.
Our Certificate :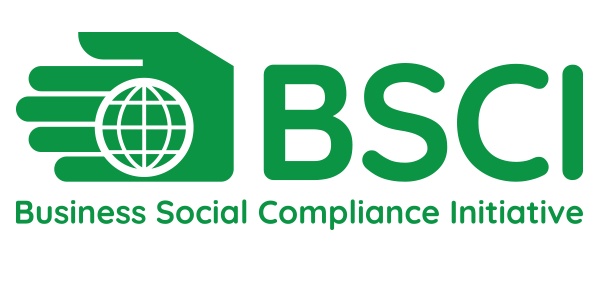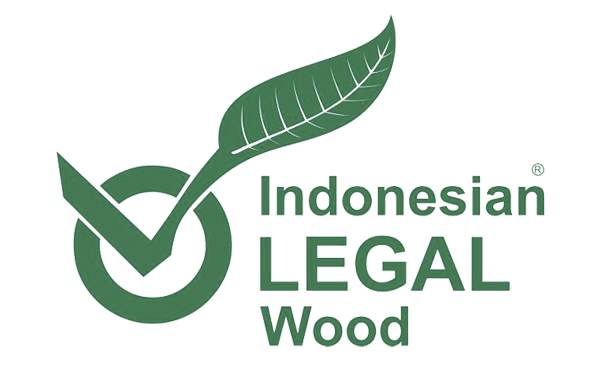 MISION
Increasing the population of rattan artists in the East Majalengka area supported by the coaching activities of the Rattan Art ID which sourced funds directly from the export sales of rattan handicrafts.
Increasing the selling power of handicrafts with the existence of a world market which is directly held by the Rattan Art ID.
Collaborating with all sectors of rattan artists without any competition by strengthening the name of weaver groups in the area.
VISION 
Improving the economy of rattan artists.
Re-growing a dwindling population of rattan artists.
Building a community ecosystem of love for the culture of rattan artists