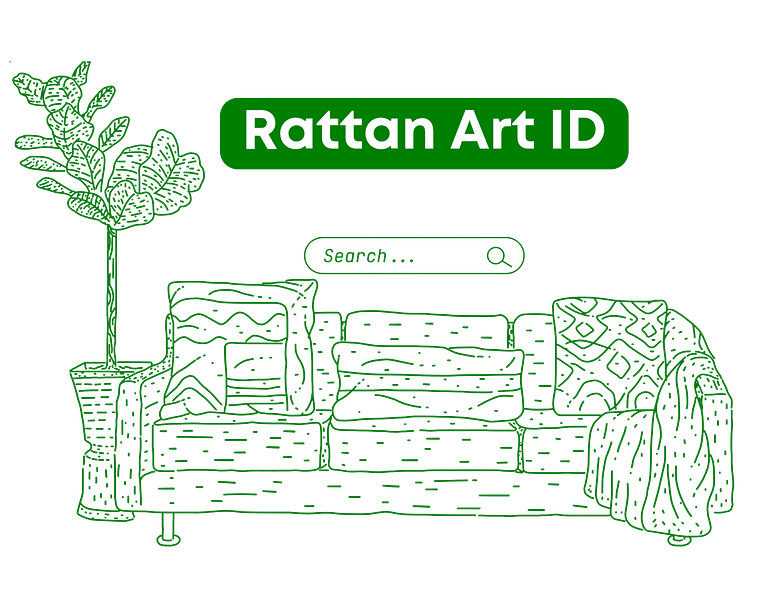 Our Sustainable Business Rattan Art ID
"Why are we worth to your choice?"
In addition to helping us develop a group of craftsmen to build a new regeneration of rattan craftsmen in the Majalengka area, MAJALENGKA has a rattan product material that is a characteristic of the world and the origin of creative weavers producing gray rattan. Our wicker products are UNIQUE, CLASSIC and have a HIGH ARTICAL VALUE because they have different materials from other rattans.
In addition, this gray rattan is very much in demand by parts of the European world, but many do not know that this Majalengka rattan weaver has a great effort and a long time until the color becomes dark naturally, this is the reason Majalengka's Gray Rattan is becoming a RARE ITEM. because it has ancient characters, historical objects, old school and everyone loves it.